Evaluation and Patents
Never stop exploring and innovating and always understanding our client needs to provide the unique product for them. Have developed over 4,300 product portfolio options to meet customers'needs. In order to provide comprehensive customized services, we have a strong product development team, focusing on using eco-friendly materials, as well as new product development that emphasize on filament function and monofilament function, and designing new functional features on the existing products. We able to add anti-ultraviolet light, anti-mildew, anti-static, negative ion, tourmaline, etc on the products to fill fit our client's requirements.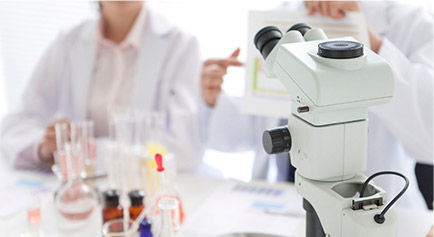 We have 40 quality control methods from procuring materials, production, products screening to packaging to achieve product pass rate to close to 100%. Without a doubt, our quality control methods are comprehensive and leading the industry.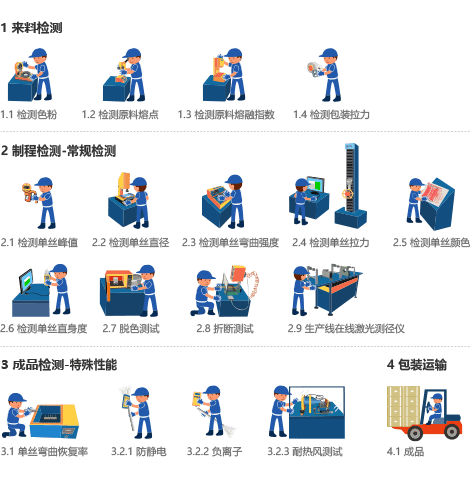 We use the highest quality raw materials to produce the monofilaments, and using the German cutting machine in the process and also it is fully automatic. We can able to specially sharpen the monofilament if needed. From ordering, production planning to production and packaging, each department work as one with highest and strict product procedures to ensure the products make client requirements.