PA610
---
PA610 Material Properties Also known as PA610 filament. The performance of PA610 filament is between nylon P66 filament and nylon P612 filament. But its absorbency is little. PA610 filament is able to bear the alkali and week acid. In addition, about 60% of PA610 filament comes from renewable and plant-based materials, which is more eco-friendly.
---
≥0.05mm
≥25mm, error 1.0mm
1200mm
50±2mm
1.08 g/cm³
215~225℃
Paper/PE Film/Plastic Film Package or Bobbin Package
RoHS, REACH SVHC, PHTHALATES, PAHS, Bisphenol A, BNST, California prop 65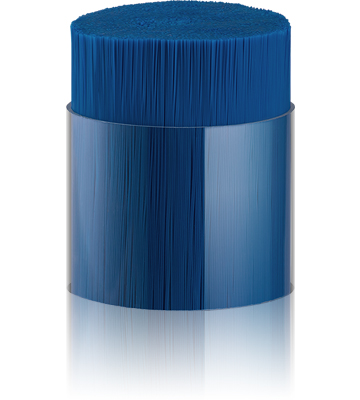 Remark: The above information is for reference only, the client can customise the colour and shape based on their needs.
---