RPET
---
RPET filament is produced by PET recycle material. Not only the product´s price is competitive, but also the application of this product can save the energy resources. It's used for processing industrial brush and outdoor cleaning broom and brush.
---
≥0.15mm
≥25mm error 1.0mm
1220mm
50±2mm
240-250℃
Paper/PE Film/Plastic Film Package
RoHS, REACH SVHC, California prop 65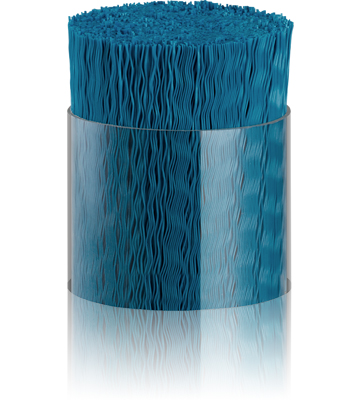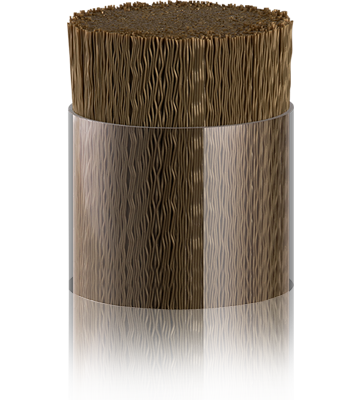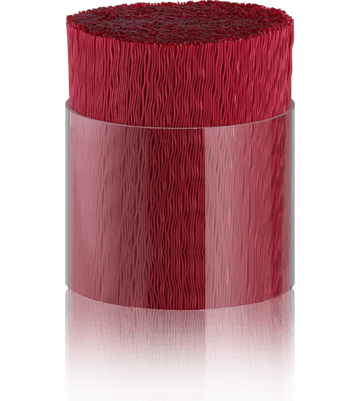 Remark: The above information is for reference only, the client can customise the colour and shape based on their needs.
---