Flame Retardant Nylon Monofilament
---
Stable flame retardant ability made of UL certified V0 level flame retardant raw material. After the production, the monofilament able to extinguish the flame within 10 seconds on the example test. It is suitable for all kinds of escalator skirts, vacuum cleaners, industrial cutting equipment, etc.
---
0.15mm~1.0mm
≥25mm error1.0mm
1220mm
50±2mm
1.18g/cm³
225℃
Paper/PE Film/Plastic Film Package or Bobbin Package
RoHS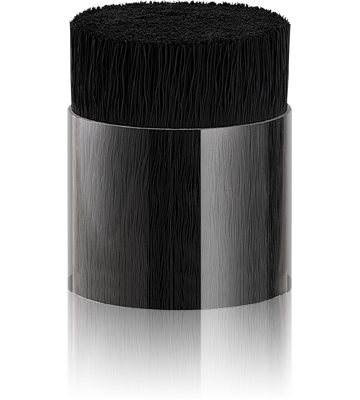 Remark: The above information is for reference only, the client can customise the colour and shape based on their needs.
---