Focusing on reducing pollution and protecting the environment in all the productions process, such as product design, choices of raw materials, process manufacturing and the products delivery. By using less and no waste technology and limiting waste processing productions, actively to choose the latest production and management technology to provide friendly environmental production. Rationally and scientifically use natural resources to improve the recycling rate. To achieve zero waste and emissions when saving the resources, we build up an excellent environment protection construction and encourage the client to join the environmental protection plan, achieve the sustainable development and recycling of the resources.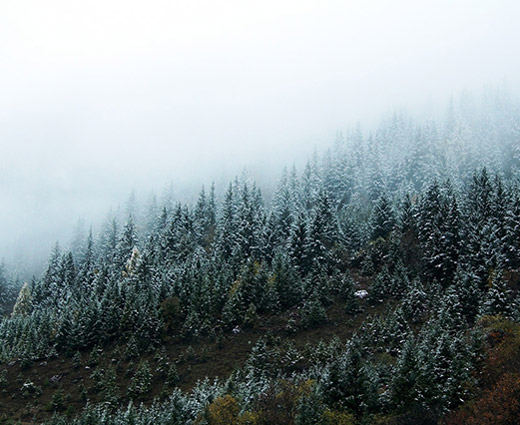 Raw Material Standard
Protecting the environment always is our social responsibility. The raw materials and products meet the requirements of ROSH, REACH, EU and US FDA standards.

Wastewater Discharge Management
In process wastewater and washing water of the production process, we use the "The reuse of urban recycling water-Water quality standard for industrial uses" (GBT19923-2005) as standard, with a comprehensive specifications wastewater treatment procedure, are committed to achieving zero liquid discharge. The wastewater contains high concentration pollutions and salt will reuse for recycling and the solid residue will handle by professional company to recycle as reused chemical materials.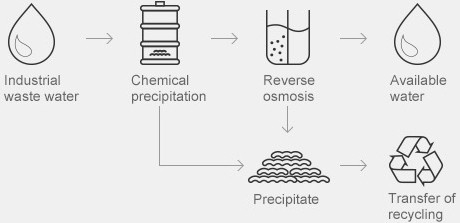 Employee Care
Tai Hing always concerns about employees, provides training and long-term development plan and diversified career opportunities to enjoy more employees benefits. Tai Hing respects employees\\\\\\\' ideas and beliefs, believes in each and every employee have their own unique skills, and willing to help them to achieve their life goal, become a strong supporter of their life and work. Working hard with Tai Hing to get prepare for the innovation of technologies, provide a high quality of customer support and products to achieve more revenue.
Community
Tai Hing cares about society and actively responds to the national call for poverty alleviation. Tai Hing understands the needs in poverty-stricken areas and applies for strong help. The charitable activities in the past 20 years have helped the people in poverty-stricken areas to solve their daily difficulties and help the children in the mountains. The dream of going to school, working with other organisations to build a harmonious society.
Industries Development
Tai Hing has always had a good cooperation with the association (China Sundry Articles Industry Association), Meanwhile, Tai Hing is the president of the daily grocery industry association, participate in various conferences and provides sponsorship for the associated activities to encourage the brush and cleaning appliance industries with further developments. Tai Hing has become one of the largest manufacturers of brush filaments in China. As a leader of the industry, Tai Hing keens on the leading the quality of the brush filament to a higher quality and provide a solid and strong support to the industry.